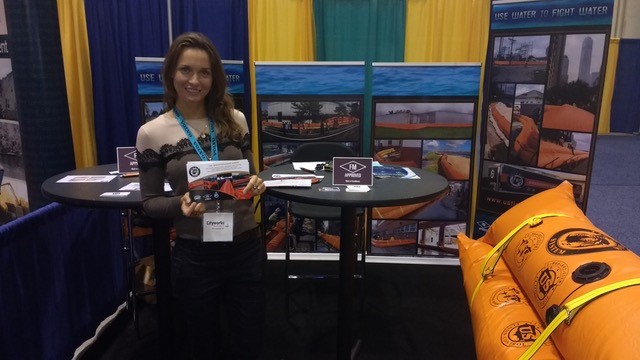 This year the annual RIMS conference is In San Antonio, Texas.
The Risk Management Society ™, (RIMS) is a global not-for-profit organization representing more than 3,500 industrial, service, nonprofit, charitable and government entities throughout the world.
Tiger Dams™ will be at the conference in general to promote our product to the insurance industry as a way to minimize loss during floods.
Tiger Dams™ is a water filled bladder technology, when deployed properly, this system may be able to divert up to
100% of floodwaters. Our System can be assembled within minutes using floodwaters or any water source.
Visit us for more information at booth #2151 at the RIMS GO BIG 2018 annual conference in San Antonio.
See you there.