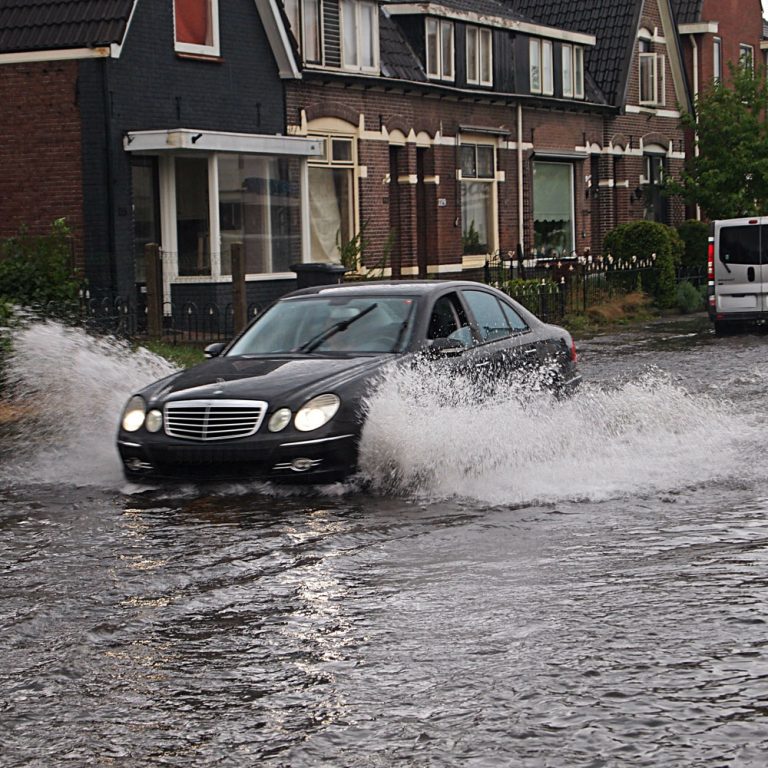 If you have questions about flooding like:
What kinds of floods are there?
What is a one hundred year flood?
What is a thousand year flood?
Is their such a thing as flood maps?
This information provided by USGS service for a changing world, will give you a good start to understanding more about flooding and what the terminology means.