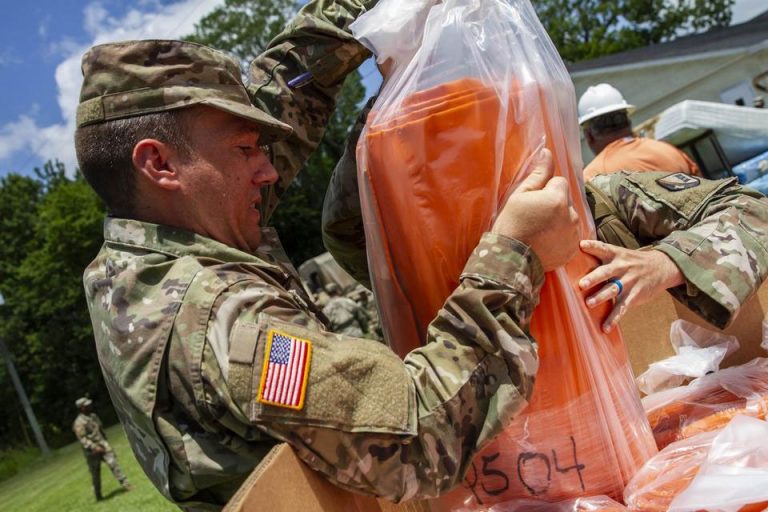 The smell of rubber filled the air on Tuesday as about 20 National Guard soldiers unrolled temporary dams that will be used to protect portions of North Bayou Black Drive from further flooding.
Terrebonne Parish received funding for nearly 2.5 miles worth of Tiger Dams, or temporary levees that are inflated with water, from the state. Local fire departments will fill these dams with water.
They are the latest in the effort to mitigate flooding that the expected opening the Morganza Spillway on Sunday may cause.
Read More: https://bit.ly/2Xe9lXx
Article courtesy of Dailycommet.com News by Halle Parker / Staff Write