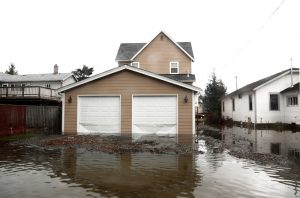 Floods are among Earth's most common–and most destructive–natural hazards.
With as many as 19 major floods in a year and hundreds more minor floods causing millions of dollars in damage to property and infrastructure flooding is one of the worlds most destructive natural disasters.
Every year close to 100 people lose their life due to flooding.
If you live in an area prone to flooding keeping your property and family safe is a priority.
US Flood Control has a quick economic solution to personal flood protection.
Visit our Home Owners Kit page and see how this simple to use dam can protect you home from flood damage.