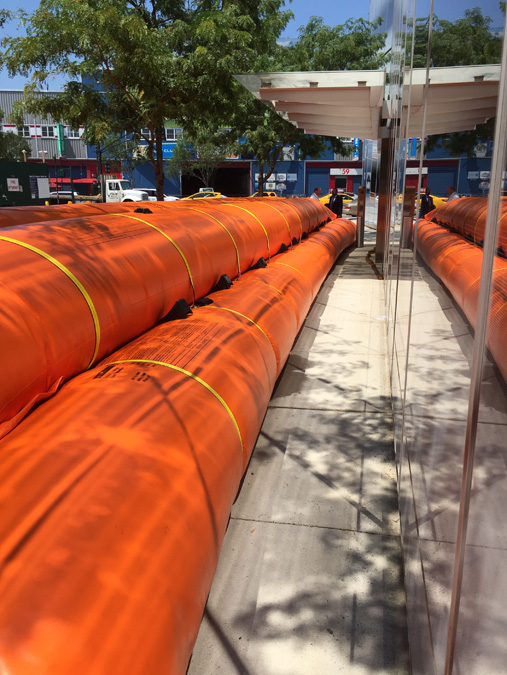 This article in FM Global News shows that every dollar spent on hurricane protection can prevent US$105 in business property loss and disruption.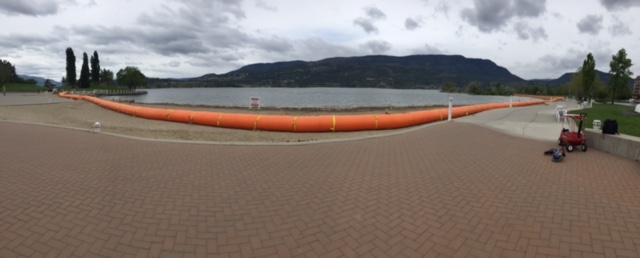 As the Fraser River rises in British Columbia campgrounds close and evacuations continue.
Canadian military is enroute to aid with evacuations as BC awaits another rise in water levels while uncommon heat waves hit the province. US Flood Control and Tiger Dams™ is now on hand to secure parts of the province from flooding.
From Chilliwack to Penticton Tiger Dams™ have helped British Columbia residents and cities hold back rising lake and river water and protected millions in personal and government properties.
View Castanet article by Colton Davies, Creek spilling onto Hwy 3